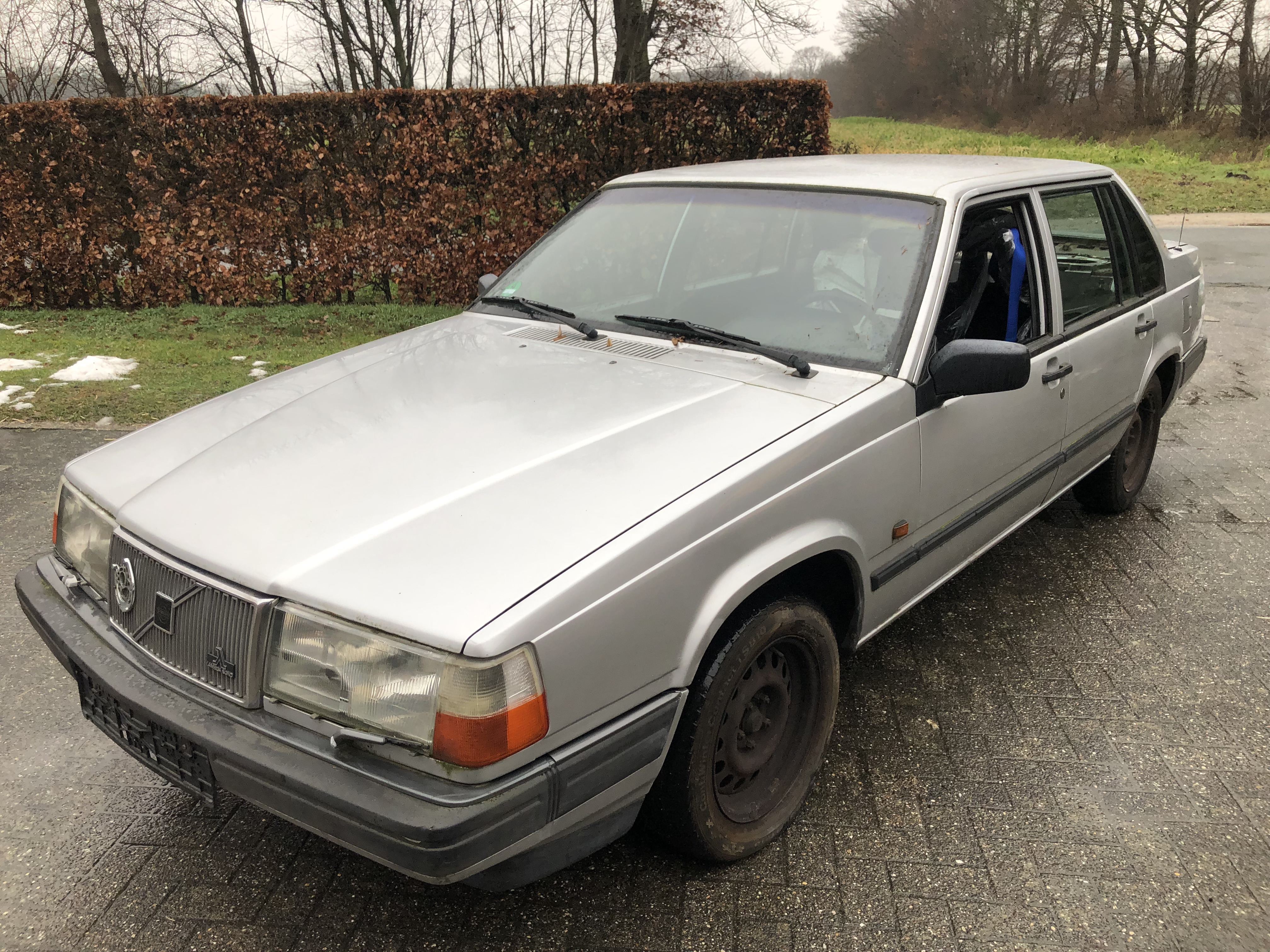 26. Januar 2019News [ENG] The first step into the Season 2019
The start of the German Rally season is getting closer and closer. The fun starts at the second Weekend in March. We are also in the final planning for this year. I can´t give you a final result in what I am gonna drive this year, but there is something good, I can tell you.
In July, I will drive some Volvo Original Cup Races in Sweden. Thats something I already told you last Year. And for a good start there, we decided to buy a Volvo 944, so I am getting used to this Kind of Car, and drive some Rallies in Germany with it. Today we started to convert the Stock 940 into a Rally Car.
That this project is possible and I can build on a lot of Volvo experience, I owe to people who have followed my start last year and want to support me for 2019. I'll keep you up to date on my Website and Facebook.
I build my own Rallycar, thats something really special for me. A part of my Dream.
Also in this year I am really happy about every type of Contact with you all.
Greetings
Nick